Newcomer Presentation on February 15th
Each month of 2022 we plan on repeating a presentation designed for new and potential members that covers a brief introduction to the SCA. This presentation will be in three parts with a break in between each for questions. The total length of the presentation is just over one hour depending on the number of questions people ask.
The presentation will be offered on Zoom and is open to new members and people interested in learning more about the SCA. Current and experienced members are welcome but are not the target audience.
The presentation is family friendly and all ages are welcome. The presentations are NOT recorded.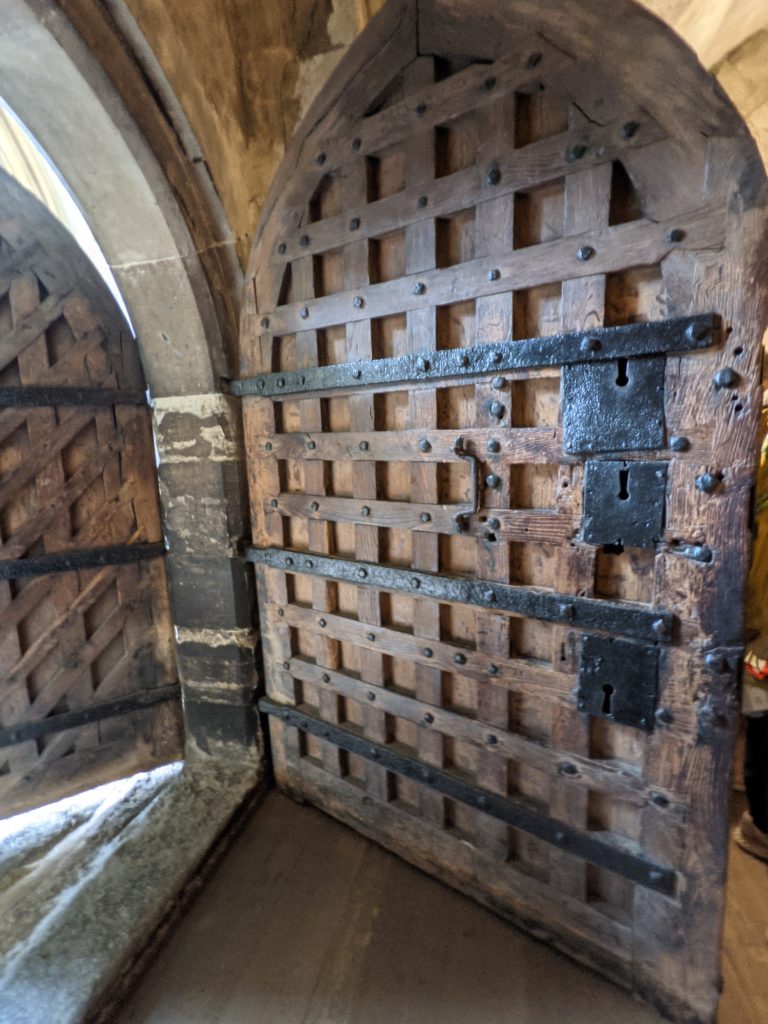 Date February 15th
Start Time 7pm (room opens about 6:30 for questions and sound check)
The Link will be posed in the Facebook event for privacy/safety reasons and sent directly to others who request it.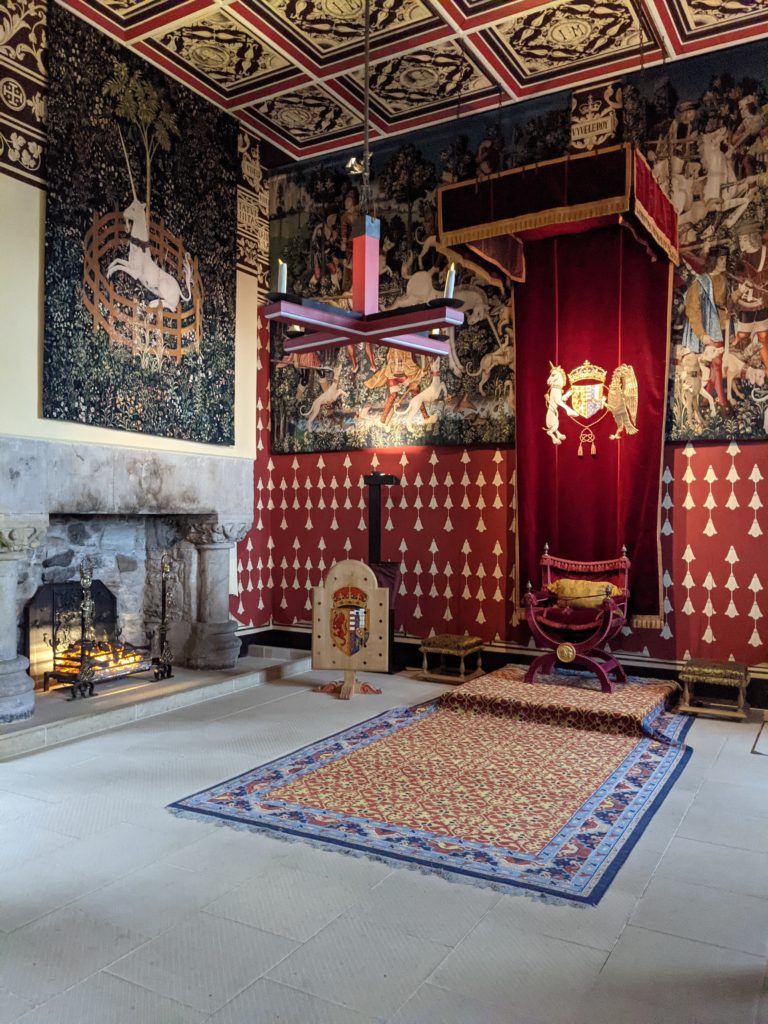 Title: A New Member's First Steps: An Introduction to the SCA for New and Potential Members
The Range of topics include:
Brief history of the SCA
Different Ways people participate in the SCA
Different types of events to participate in
Requirements and expectations for participation
Advice on how to start and continue having a fun and enjoyable SCA experience
Discussion of some common first steps in participation
Overview of various interests pursued by members.

An overview of common marshal (Combat) activities

Arts and Science topics (what people make and do)

Resources for additional information
Facebook event linked to zoom presentation: https://fb.me/e/4mZ2zYhUh
If you miss this presentation, the next scheduled presentation is scheduled for 3/8/22
Upcoming dates 2022
2/15/2022
3/8/2022
4/12/2022
5/10/2022
7/12/2022
8/9/2022